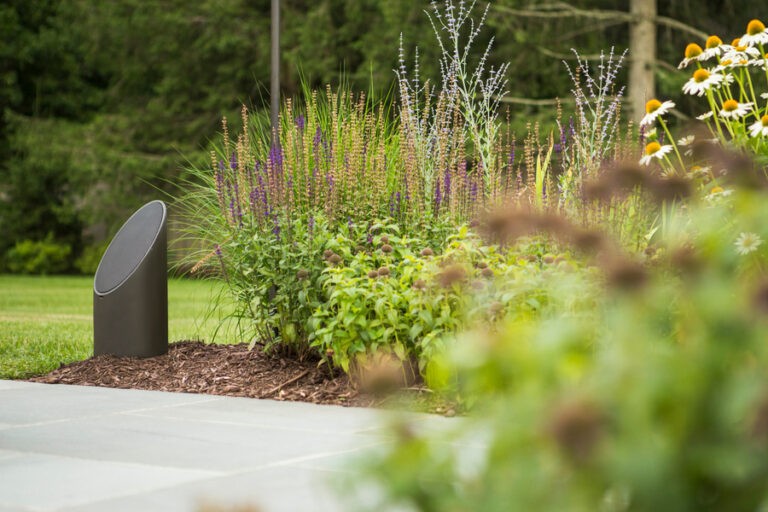 Make the Most of Your Summer with Outdoor Audio
The leaves and flowers have returned, the sun is shining, and summer is coming. As we enjoy warmer weather in Loudoun County, VA, we all want to make the most of it. After all, isn't it disappointing when our calendars turn to September, and we feel like summer passed us by? 
Summer won't pass you by when music flows through the backyard. Our customers love outdoor speaker systems that allow them to press 'play' and enjoy music, podcasts, and any audio content in the fresh air. With an outdoor audio system, you'll be inspired to invite friends and family over, host barbecue parties, and relax more often in nature.
Quality outdoor speakers must be durable in all weather conditions and powerful enough to play music in the open air. In this blog, we pick the top outdoor speakers available today and share how installations work.